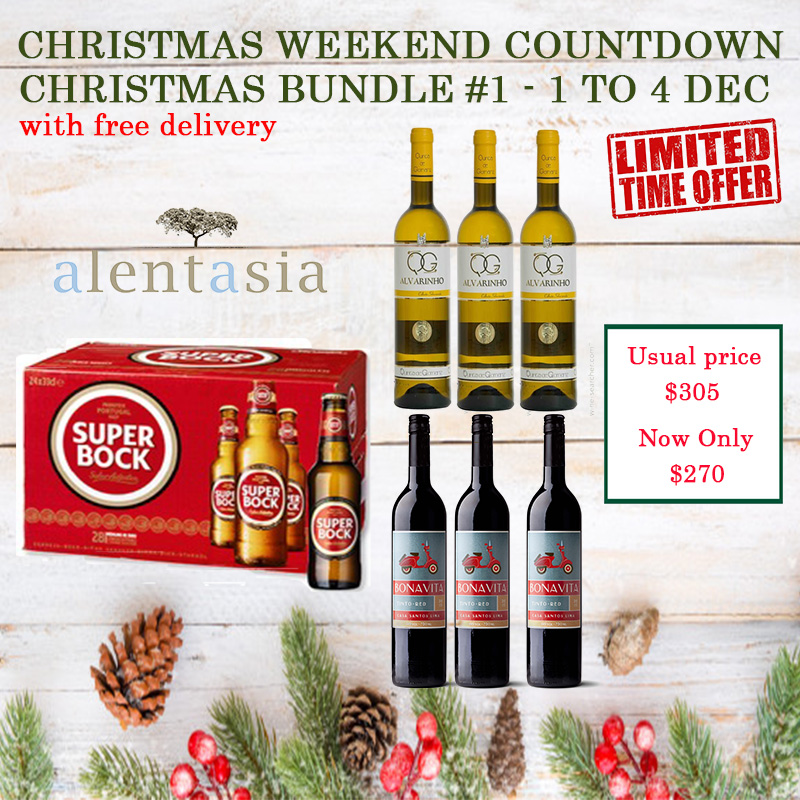 01 Dec

Counting Down to Christmas! Alentasia's Christmas Bundle #1

It's only 4 weekends away till Christmas and we are COUNTING DOWN! Alentasia will feature one Christmas promotion every weekend! These will be your perfect party bundles! Log onto www.alentasia.com to order your Christmas bundle today!

Cheers to the first promotion!